Skin Tighening & Fat Reduction Cryolipolysis
Strengthening tissue laxity over face and body is offered through the use of the innovative Exilis Elite System, a nonsurgical fat reduction and skin tightening treatment professionally achieved at Kawartha Cosmetic Clinic.

Exilis ELITE by BTL Industries is an advanced FDA-approved treatment to restore collagen to tighten tissue and reduce and eliminate pockets of fat. Exilis uses radio frequency (RF) technology to achieve younger-looking skin.
There is virtually no pain or discomfort and application options are very versatile.  Four to six treatments required/maintenance treatments every four to six months are our suggested schedule.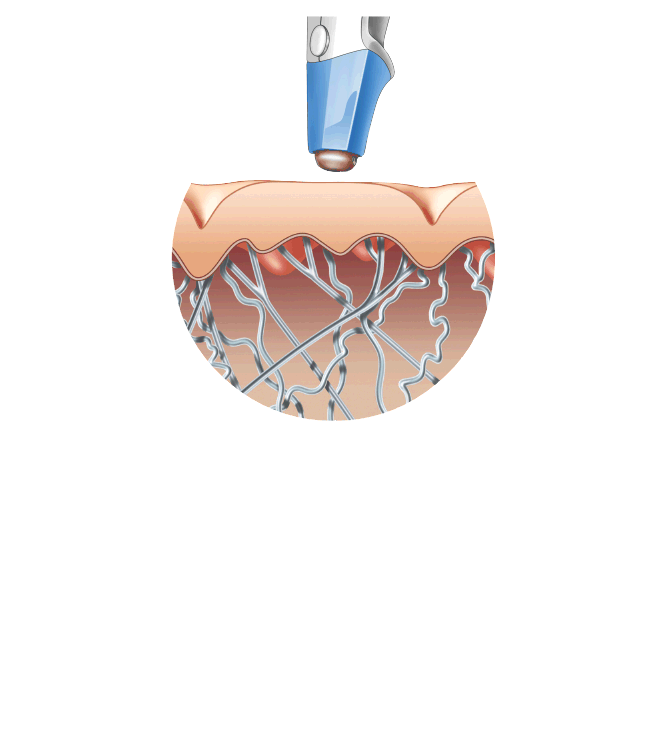 Full face
Neck
Arms
Legs
Inner thighs
Love handles
Abdomen
Upper/lower back fat
Saddle bags
Anywhere there is loose skin and excess fat on the face or body