Offering safe, easy and affordable ways for women and men to treat fine lines and loss of volume creating a more youthful and refreshed look without the high cost of surgery. Our injectable treatments include Filler and Botox.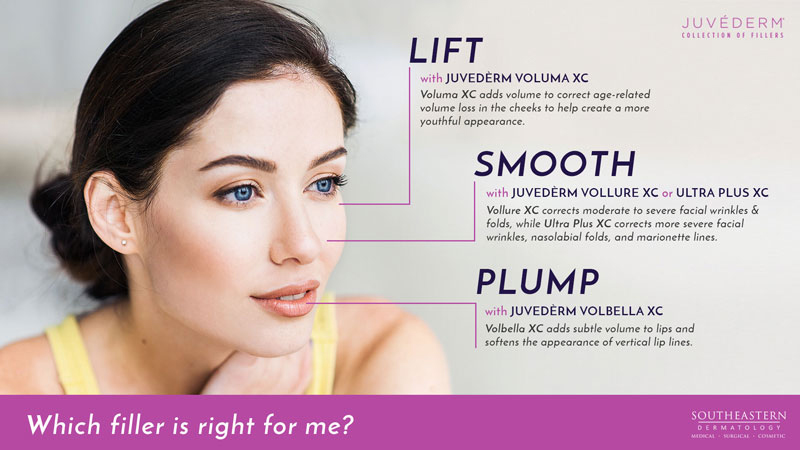 Filler is injected to restore the loss of volume and enhance your natural look. Injected under the wrinkle to lift it from the inside and make it disappear instantaneously. Filler's immediate lifting and volume-producing effect provides an alternative to surgery. It enables the curves and contours of the face to be redefined, revealing a Beautiful New You.

PRODUCTS

• Teosyal KISS
• Redensity II
• Restylane
• Perlane
• Fine Lines
• Juvederm
• Voluma
• Outline
• Ravenesse
• Volite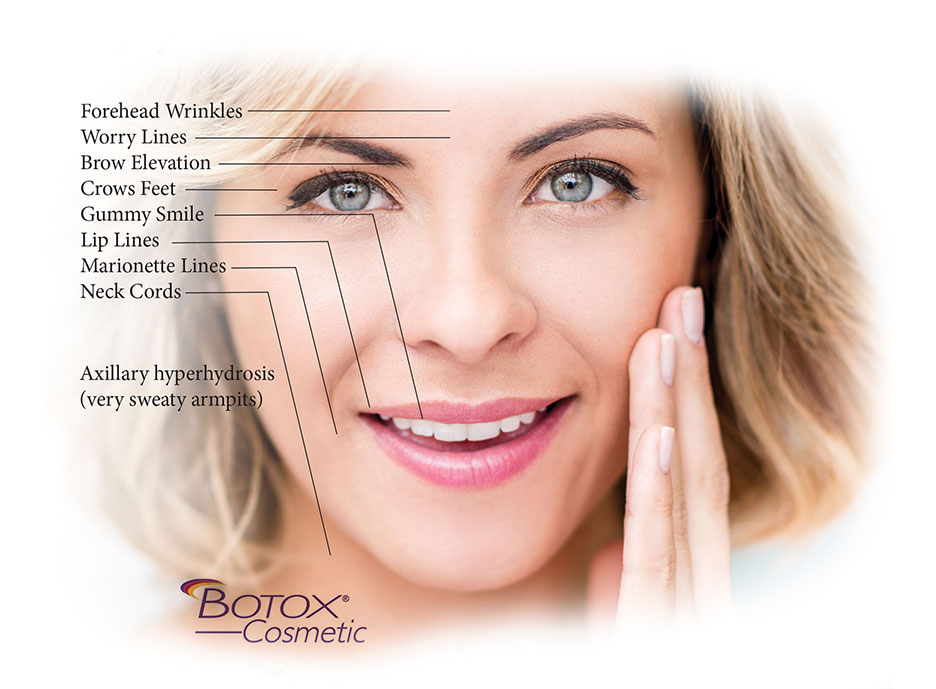 Purified proteins are injected to target facial muscles that cause lines and wrinkles. It is directed to treat what we know as dynamic wrinkles, which are caused by repeated muscular contractions, such as frowning or squinting. Botox or Dysport is an injectable treatment that works by relaxing the muscles that cause the dynamic wrinkles, leaving your face refreshed, rejuvenated and youthful looking. (Longevity 3-6 months.)
TREATMENT AREAS
• Crow's feet
• Frown lines
• Forehead lines
• Upper lip lines
• Cheeks
• Lips
• Nasal labial folds
• Lateral lifting
• Under eye bags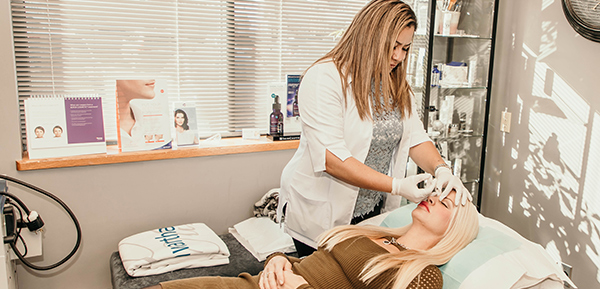 We offer PRP: Platelet Rich Plasma Treatments
PRP (platelet-rich plasma) is a skin rejuvenating system designed to help restore your natural beauty. We use the PuraPlas system which uses your own blood to isolate plasma, where a concentrate of nutrients and platelets reside. Platelets are cells that naturally assist your body in healing and generating new tissue. Platelets also contain Growth Factors, which are involved in stem cell migration, and ultimately activate, rejuvenate and regenerate cells throughout the body. By isolating the platelet-rich portion of your blood and injecting it back into target regions, you are able to fight the signs of aging and correct imperfections using your body's natural biology.
To learn more, call or stop in to Kawartha Cosmetic Clinic for a complimentary consultation.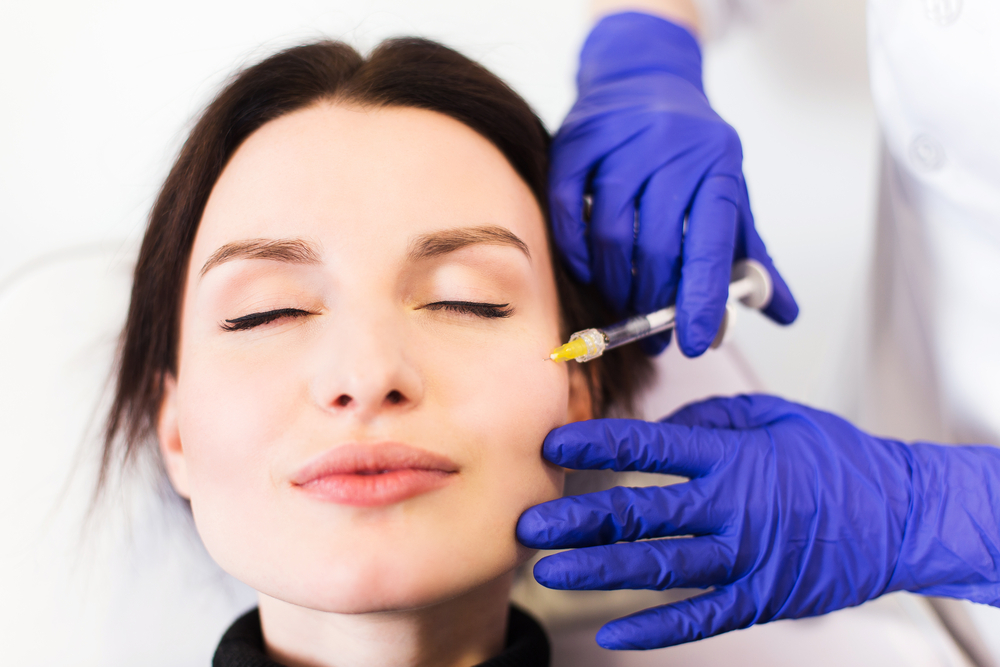 Kawartha Cosmetic Clinic: Rejuvenation therapies
PRP (platelet-rich plasma) is a skin rejuvenating system designed to help restore your natural beauty. By isolating the platelet-rich portion of your blood and injecting it back into target regions, you can fight the signs of aging and correct imperfections using your body's natural biology.
This treatment is also very successful at aiding in hair regrowth in areas where hair has become thin or fragile. You can make a noticeable difference in thinning hair or balding areas with PRP treatments. This treatment works for both men and women.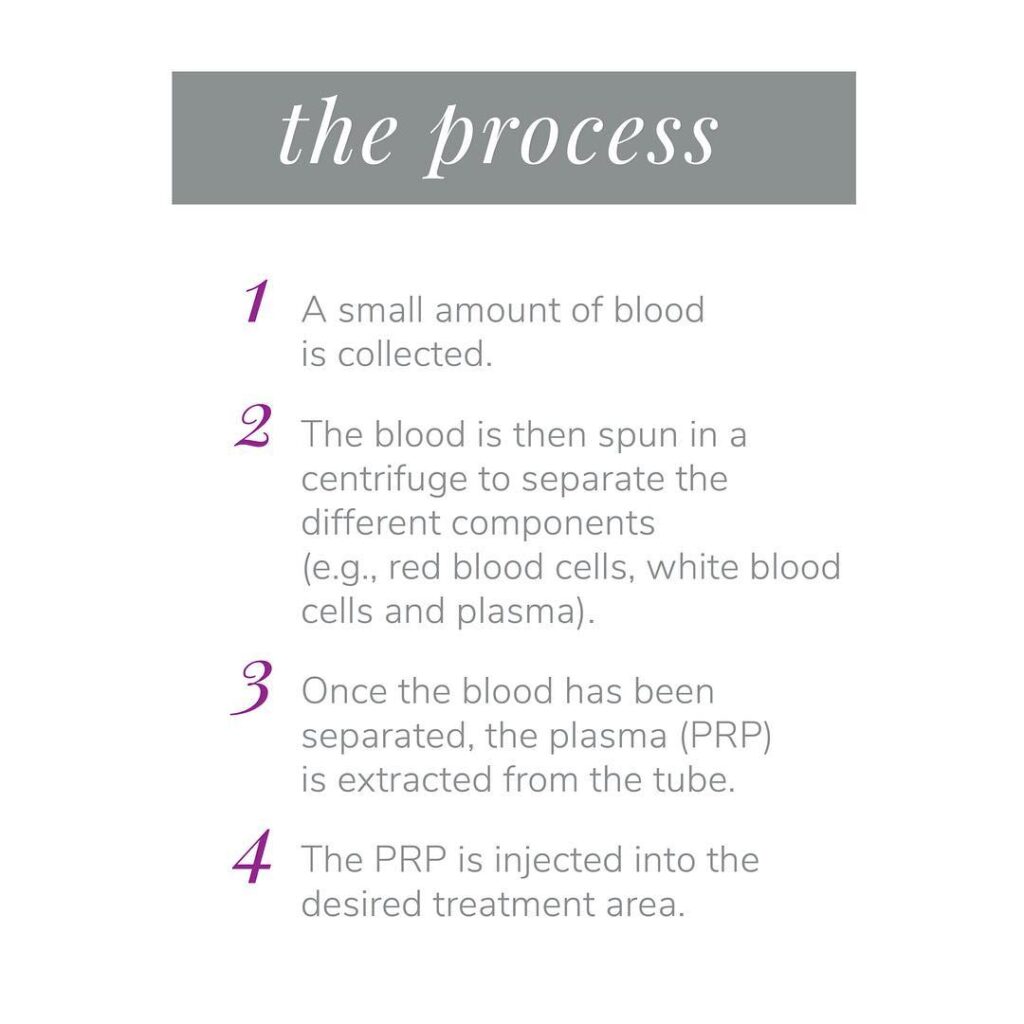 New: We now offer Belkyra®
Belkyra® is an FDA-approved injectable treatment that destroys fat cells in the area under the chin to improve your profile. Belkyra® contains a synthetic version of deoxycholic acid which imitates naturally occurring deoxycholic acid. When injected under the chin, it works by bursting the fat cells like a balloon resulting in a more contoured neck profile and jawline. Ana Milne R.P.N. Advanced Medical Aesthetics Practitioner.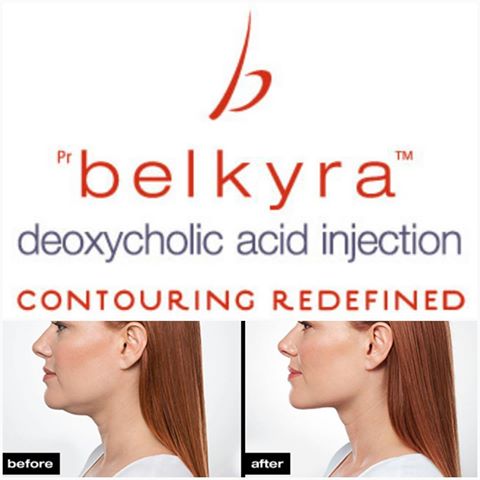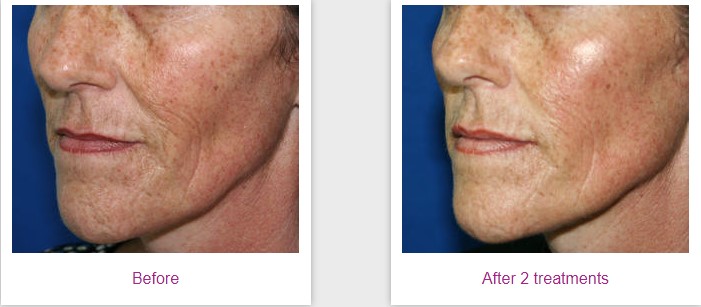 Sublative is the only technology proven to reduce moderate to severe acne scars for all skin types
The Sublative™ RF applicator is designed to deliver radiofrequency energy to the skin in a fractional manner, via an array of multi-electrode pins. The array delivers bipolar RF energy to the skin.
Sublative Rejuvenation is a new kind of safe and effective cosmetic technology that works on virtually all skin tones. It is neither laser nor light-based. Instead, it harnesses the power of fractionated bi-polar radiofrequency (also known as gentle energy currents) to deeply penetrate the skin and stimulate collagen production beneath the surface while keeping the outer layer of skin intact. Unlike other non-aggressive procedures like Botox, fillers or chemical peels, Sublative works from within. It is based upon the same type of ultrasound used for body scans and tests during pregnancy. Energy from the ultrasound, when used to treat sagging skin, activates the production of new collagen.
eMatrix Sublative Rejuvenation produces the same kind of results as aggressive procedures without the pain, downtime, side effects or cost. There is no visible injury to the skin's outer layers. Focused energy currents are applied to the skin in a matrix, bypassing upper layers of the skin and stimulating the natural production of collagen at the source. This "resets" the body's regenerative process, which is why results continue to improve over time. Gentle heat is delivered at the underlying connective tissue where the skin joins the muscle—the same layer that is tightened during a conventional facelift. This tissue is gently heated, causing it to contract and eventually lift. As a result, formerly loose skin appears subtly tightened.
Sublative is an intelligent technology. Doctors are able get feedback on how the energy is impacting the underlying layers of skin on a screen during the procedure, so the treatment can be precisely targeted. Radio frequency waves penetrate the skin through small pin holes to stimulate collagen growth from the inside.
How does eMatrix Sublative Rejuvenation work?
The ergonomic Sublative applicator delivers bipolar radiofrequency energy via a matrix of 64 electrodes in the disposable applicator tip. The RF energy generates fractional deep dermal heating in the region of the electrode matrix to induce skin injury, thus eliciting a wound healing response. Mild to moderate wrinkles and superficial skin discoloration are reduced, and skin texture becomes more smooth and elastic.
Who should be treated with eMatrix Sublative Rejuvenation?
Treatment is a safe and effective solution for all skin types.
How is the eMatrix Sublative Rejuvenation treatment tolerated by patients?
During treatment, many patients feel a warm, prickly sensation as energy enters their skin. After treatment, a pink or red "sunburn" appearance and feeling is also common. Topical anesthetic ointments and cooling are often used to reduce discomfort during treatment.
When can patients expect to see results?
The typical treatment protocol is 3 treatments, 4 – 6 weeks apart. The total number of required treatment sessions depends on the skin condition of the patient.
Call today to book your consultation or to learn more!