Sizzling Summer Sales! Limited Time Only!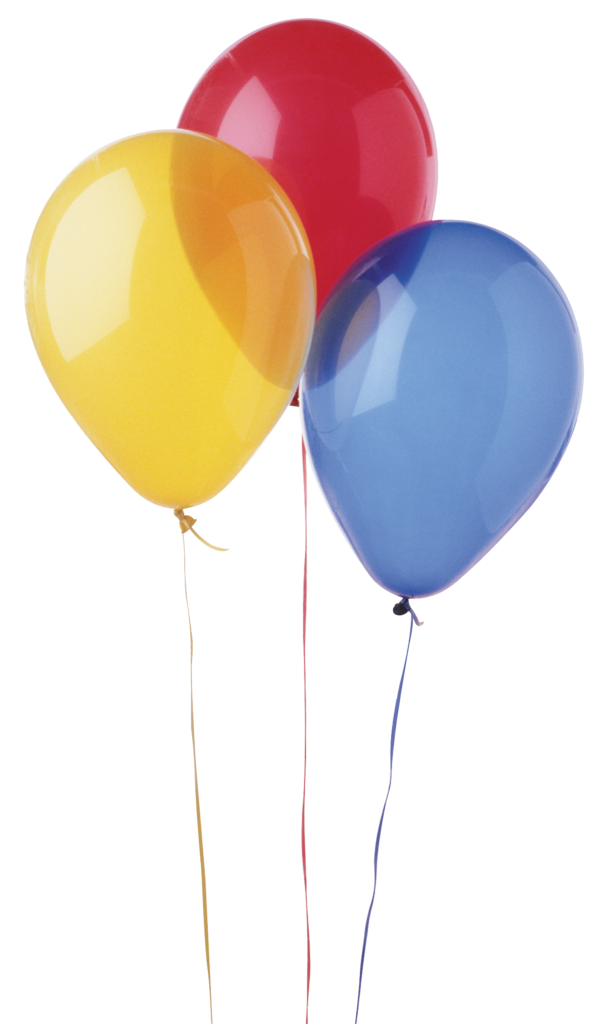 Celebrating 10 years of business
OPEN HOUSE
Thursday, November 3 from 5-9pm
Door Prizes • Live Demos • Sales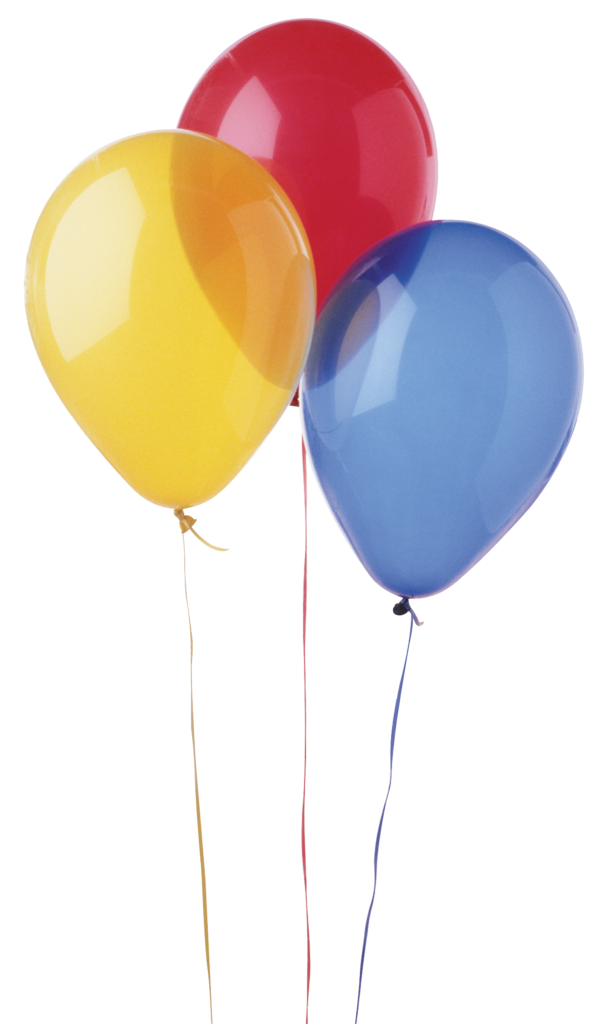 Book Your Fall Pick Me Up!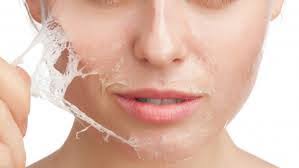 Jessners Peel Reg $150 Sale $50!
Tis the season for glowing skin
from December 8th to December 23rd All Medical Facials are on sale for $95!
with a gift from us! Receive 10% off all products, on the day of your Medical Facial appointment.
Book before 2023 and save!!!!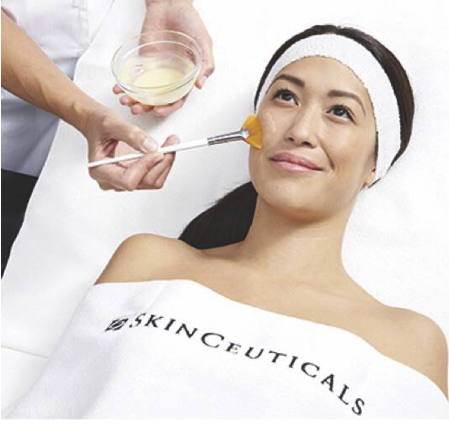 Medical Facials are customized towards each individual, and are based around detoxifying, rejuvenating, removing dead cells by using a stimulating peel, steam, extractions, and hydrating mask. There is no downtime with this treatment, and is the perfect treatment prior to any event!!
HAIR REMOVEL BUY TWO GET TWO!
Get Rid of Upper lip hair
4 treatments for $100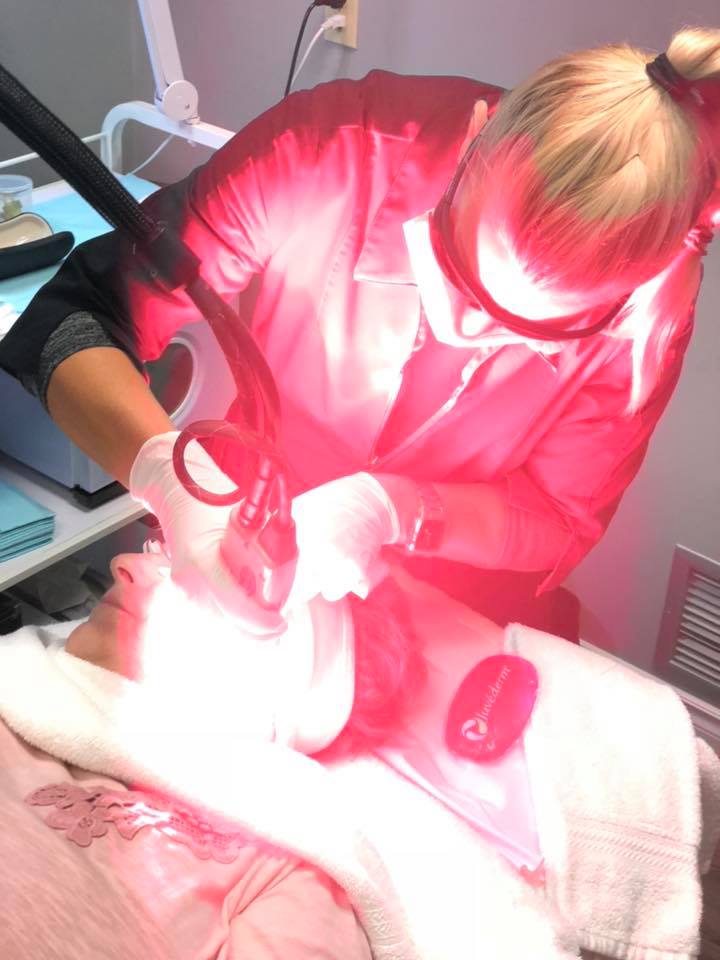 No Upper Lip Hair This Month!!!
Buy Two Upper Lip Hair Removal Treatments for $100 and Receive TWO FREE!!!! Bye Bye Movemeber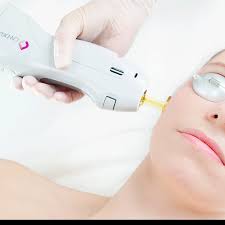 Buy One Treatment $199 Reg $325
Rid of sunspots hair and rejuvenate!!!
Limited Time Only
Photo Facial (reg. $325) Purchase today for as low as $150!
Rid of unwanted Sun damage/Veins/Texture
Buy One @ $250 (Total with tax $282.50) Save $75
Buy Two @ $200 (Total with tax $452) Save $250v
Buy Three @ $150 (Total with tax $508.50) Save $525
Filler save up to $550 that's ONE FREE SYRINGE!
Correcting moderate-to-severe facial wrinkles and skin folds. Increasing fullness of lips, cheeks, chin, under-eye hollows, jawline, and back of the hand. Restoring volume loss, correcting deep scars as well as enhancing/ defining facial features
Buy 1ml $525 (Total with Tax $593.25) Save$25
Buy 2ml $1050 (Total with Tax $1186.50) Save $50
Buy 3ml $1575 (Total with Tax $1779.75) Save $75
Buy 4ml GET 1ml FREE ! (Total with Tax $2486) Save $550
Botox injections are noted primarily for the ability to reduce the appearance
of facial wrinkles.
50 units @ $9/ unit (Total with Tax $508.50) SAVE $100
100 Units @ $8/ unit (Total with Tax $904) SAVE $200
Jessner's Peel (Reg $150) GET AS LOW AS $75
Jessner solution is a leave-in solution that is self-neutralizing and takes several days to complete the peeling process. This kind of peel has to be left undisturbed (without application of water or oil) in the skin for a minimum of six to eight hours post-treatment to allow for the full benefit. Ultimately, since our skin has a natural intuition to heal itself, this leads to the removal of actinic keratosis (translation: sun damage) and the improvement of minor hyperpigmentation, scarring, wrinkles, and elasticity.
Buy One $100 (Total with Tax $113) Save$50
Buy Two $150 (Total with Tax $169.50) Save $150
Microneedling (Reg $250) GET AS LOW AS $175!
What are the benefits of microneedling? Microneedling can help improve the appearance and texture of your skin. It can minimize stretch marks, scars, wrinkles and other skin concerns. In general, you can expect the results of microneedling treatments to last for about three to five months. The longevity of the results depends on two factors; how long new collagen lasts in your skin and the degree of your skin concerns.
Buy One @ $225 (Total with Tax $254.25) Save $25
Buy Two @ $400 (Total with Tax $452) Save $100
Buy Three @ $525 (Total with Tax $593.25) Save $225
BTL Exilis Elite, Radio Frequency Skin Tightening $250 Per Treatment
BUY ONE GET ONE FREE Buy One Get Two @ $250 (Total With Tax $282.50) Save $250
Mole Removal
Curettage and cautery is a non-invasive treatment that involves scraping off a skin lesion, such as a mole. Sometimes, mole removal treatment area is cauterized after the mole is removed. This is to prevent bleeding without the use of stitches that need to be removed after treatment.
15 minute (1-25 spots) $200 (Total with Tax $226) Save $25
30 minute (1-50 spots) $400 (Total with Tax $452) Save $50
$25 off of New Permanent Brows! (Reg$489)
NEW BROWS $464 (Total with Tax $524.32) Save $25
NO TAX ON ALL SKIN CEUTICALS PRODUCTS
No Tax Tuesday May 2nd!
Our Spring Sales are here for you!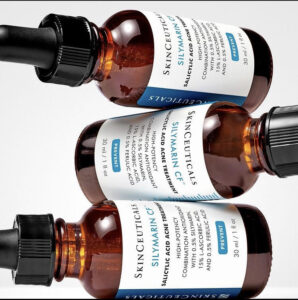 May Promotions!
Exilis/microneedling Combo
Under Over!
Go below the skins surface to tighten collagen with Radio Frequency Skin tightening, treat the surface with
micro-needling!
This is an amazing combo treatment that takes an hour and a half to brighten and tighten!
Regular $475
Sale $350 Save $125!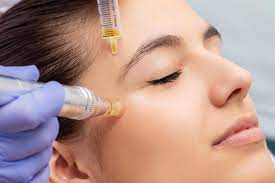 Laser
Book Your Laser Photo Facial Sale $199
For stubborn sun spots, veins and skin tightening!
Regular $325
Sale $199 Save $126
Laser Peel Combo
Laser photo facial with Peel Combo Regular $475
Sale $289 Save $186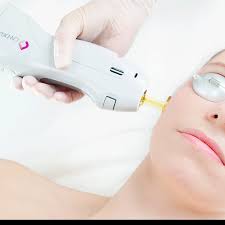 Facial Product Combo! $250
Purchase $250 or more of SkinCeuticals and receive a Complimentary Peel! Value $150
Not included in no tax Tuesday Product Day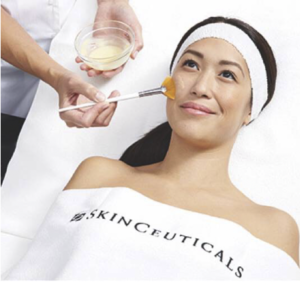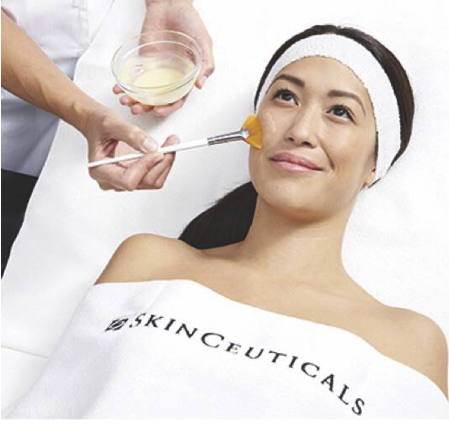 Contact us for a consultation!